Become a reseller,
become a part of good taste
Thank you for your interest in joining the Bangs family. We're always looking for passionate partners worldwide
who can be successful ambassadors of Bangs products – the power of nature.
More and more people across the world are discovering our range of organic ginger shots, functional shots, 
low KCAL organic drinks and Bangs marmalades. That's why we are now in thousands of retail stores across Europe and in the Middle East.
As a brand we stand by the high quality of our products and refreshing taste. Our organic ginger shots, drinks and functional drinks are produced in Denmark
with high quality of natural raw materials, long shelf life and recyclable packaging.
We support our partners to maximize their success in the market with the consumer and innovation in focus. A local partner understanding the specific needs and our dedicated Bangs team are on hand to assist with all aspects of your business opportunities, consumer demand and support of Bangs products in potential markets.
Would you like to become a retailer, a distributor or an agent of Bangs products please contact Claus and the Bangs Team to become part of good taste.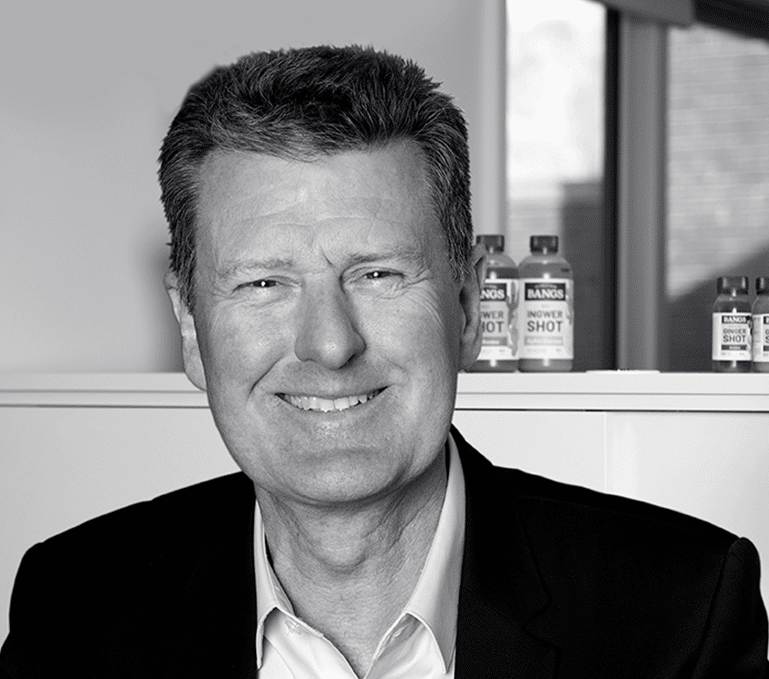 International Sales Director
Mail: cl@bangs.eu  
Phone: +45 4040 3612